Main Content
Jonathan Deason
The Deason Group
The Deason Group
2023 Real Trends America's Best
Top 1% nationwide teams by sales volume
The Deason Group would like to thank all our clients and colleagues for helping us achieve 2023 Real Trends America's Best | Teams by Volume. We have ranked in the Top 1% of all teams NATIONWIDE! We could not have achieved this without YOUR support! - Jonathan, Alan & Nick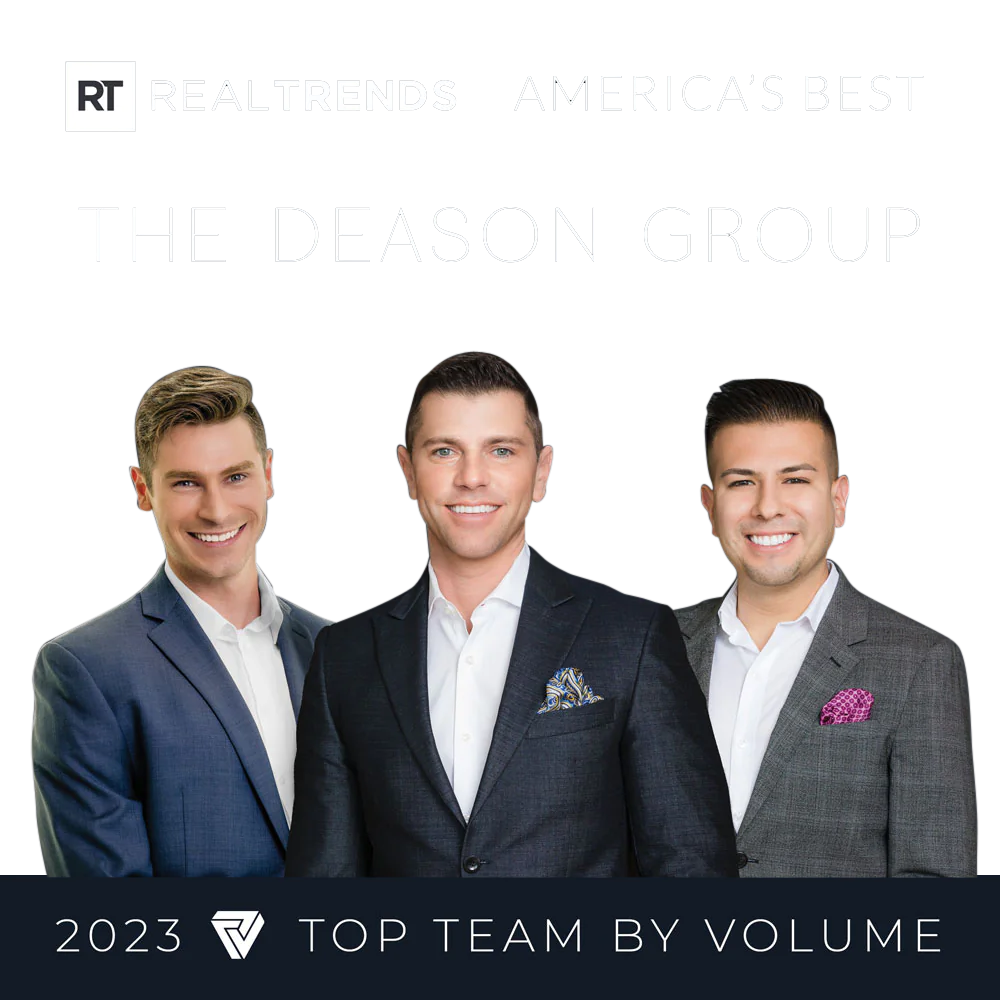 What Our Clients Say
What Our Clients Say
Testimonials
"At the start of our home search, we weren't exactly sure what we wanted. Jonathan and Alan helped us prioritize what we needed, then showed us a variety of options to help us hone in on the perfect ..."
Chris L. & Skip P
"As first-time buyers, Jonathan made it easy to navigate the San Francisco real estate market and find our perfect home! We weren't sure it was possible, but Jonathan helped us find a beautiful condo..."
Toby Q. & Drew P.
"Alan, Jonathan and David were a home seller's dream come true. When it was time to sell our beloved San Francisco home, this team guided us through every step with compassion and professionalism. Th..."
Ilene & Eric L.
"In the competitive San Francisco luxury real estate market, Alan Martinez and Jonathan Deason have demonstrated that they're in tune with current market trends, innovative and very professional in g..."
Mary & Chris L.
"Jonathan and Alan did an amazing job helping me sell my condo in SF as I was moving cross-country. I literally just left them the keys and hopped on a plane – I didn't need to lift a finger. They ..."
William H.
"I truly enjoy working with Jonathan and Alan. While looking for my ideal place, we saw some really unique properties, I know San Francisco has its share of unique properties, but I think even Jonathan..."
Keith B.
"Jonathan and Alan recently helped us purchase our home in SF. We had been working together for almost 18 months and were outbid on two other properties. When we finally found the house we had the conv..."
Christopher & Kimberley E.
"I have long worked with Jonathan for all of my real estate transactions since 2012 because he is trustworthy, knowledgeable about the housing market, passionate about homes, driven to make deals work,..."
Eric R.
"Jonathan went above and beyond for the sale of our home. He understood the market and advised us well on what cosmetic changes to make to the property and how to time the listing of our property. He a..."
Ryan L. & Paul E.
"Working with the Deason group was an absolute joy. The team was very organized and experienced. They gave me honest feedback on the home sale and process, which helped me feel secure with the steps we..."
Mariya N.
"I have really enjoyed working with Jonathan over the years and he has helped my partner and I with both home purchases and sales. He is a stellar agent who really knows the unwritten real estate rules..."
Brian K. & John V.
"Jonathan helped me buy my first place in San Francisco back in 2011 and got me an incredible deal. For a decade, I loved my little one-bedroom. After a bathroom renovation, having to work at my desk i..."
Rachel C.
"From beginning to end, working with the Deason group was a great experience. We are first-time home buyers so navigating the San Francisco market was extremely intimidating. The Deason team was highly..."
Jaime & Connell L.
"Alan and his team recently helped me purchase a new home in the beautiful hills of Pacifica. During an unusually busy and competitive Holiday season in the Bay Area real estate market, Alan never mi..."
Ted J.
"We interviewed four realtors who came highly recommended; from the moment we met them, Jonathan and Alan were the obvious choice. Their savvy about the San Francisco market combined with their hands-o..."
Marcy S. & Josh L.
"We've engaged Jonathan to sell and buy multiple properties in San Francisco since 2013. Jonathan is extremely knowledgeable of the complexities and variables one encounters in this unique market we ..."
Chris S.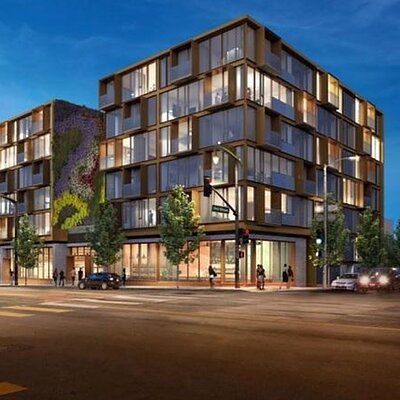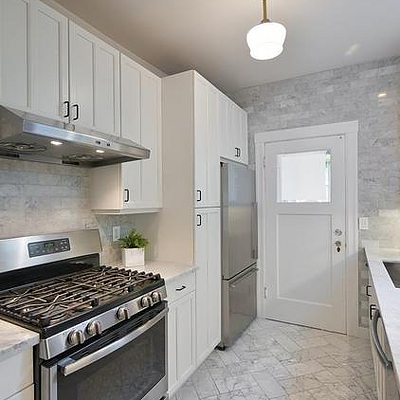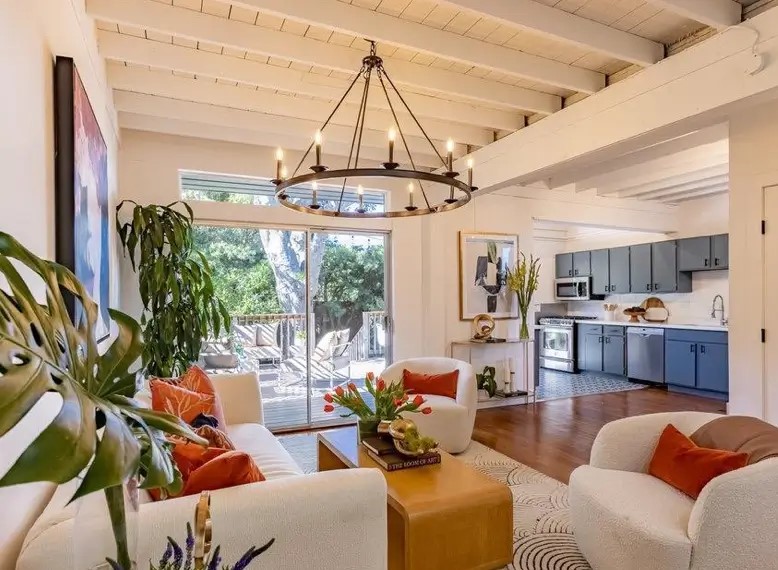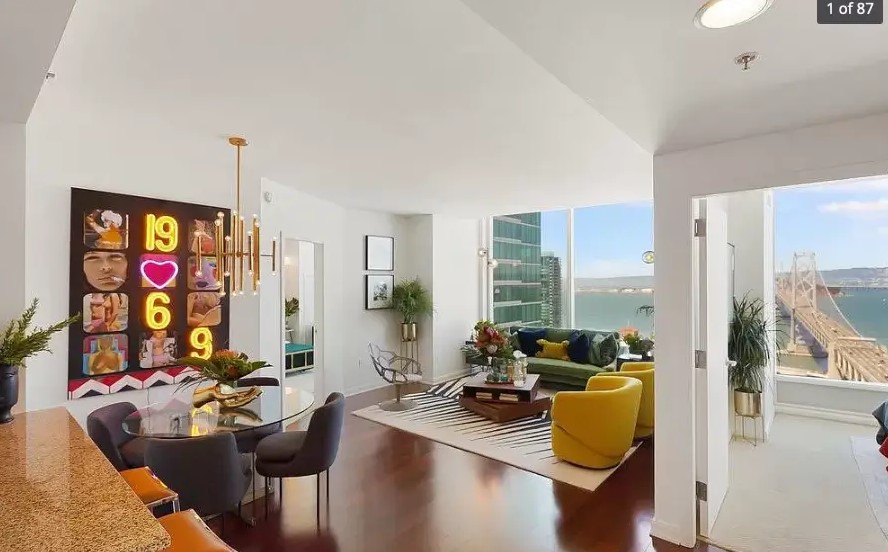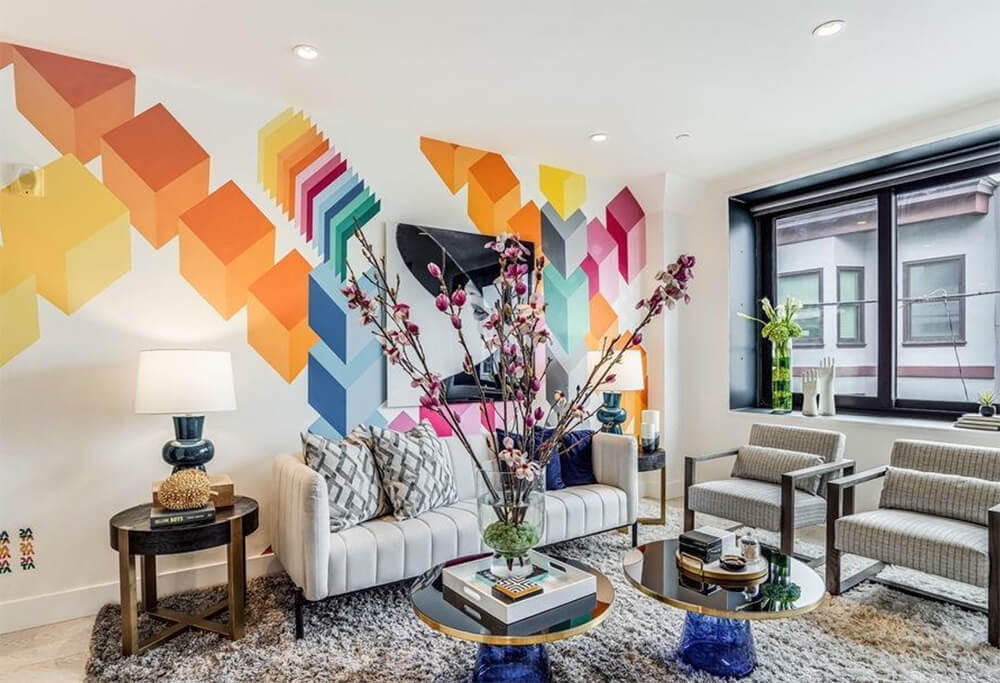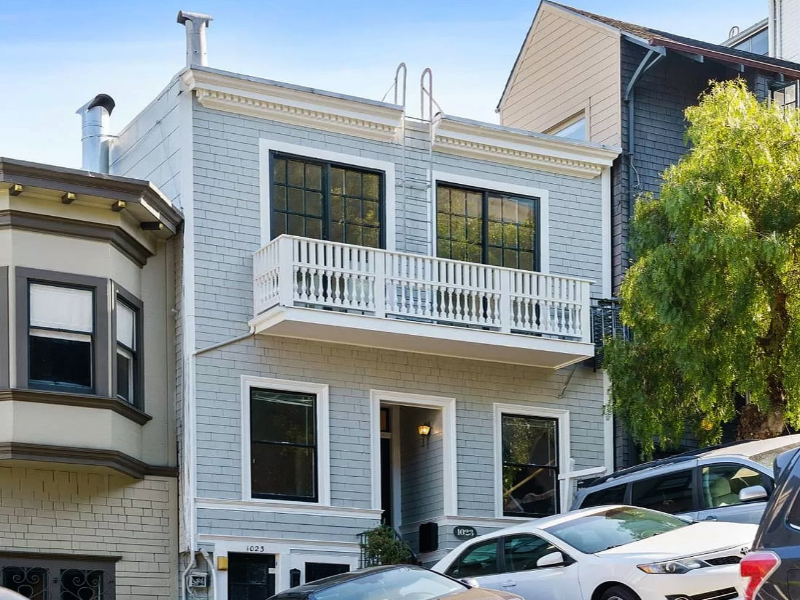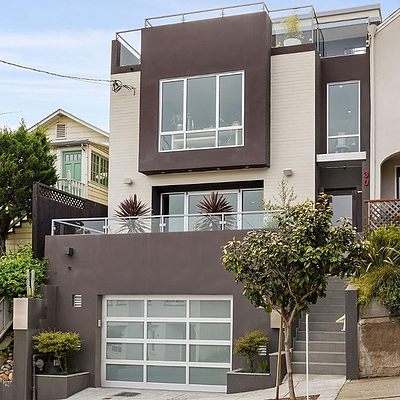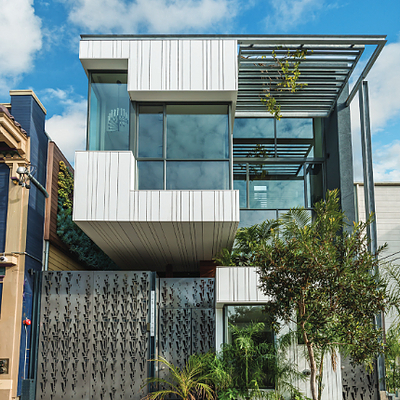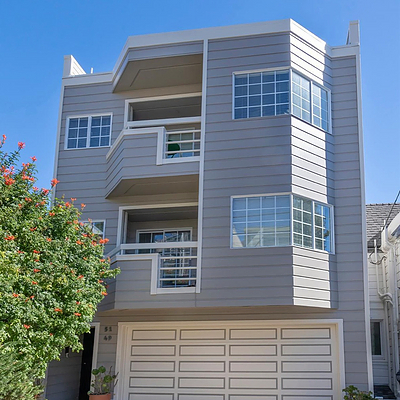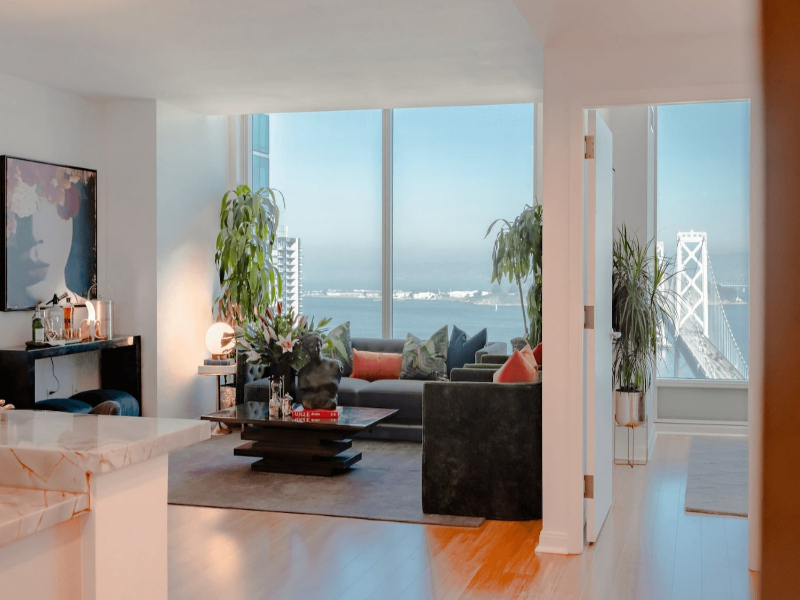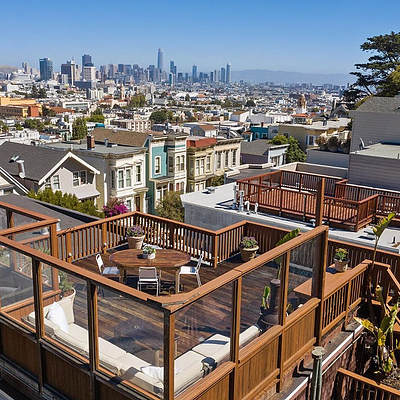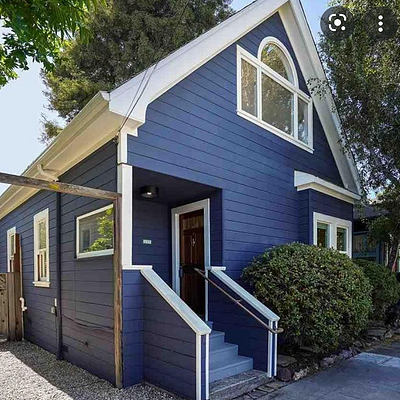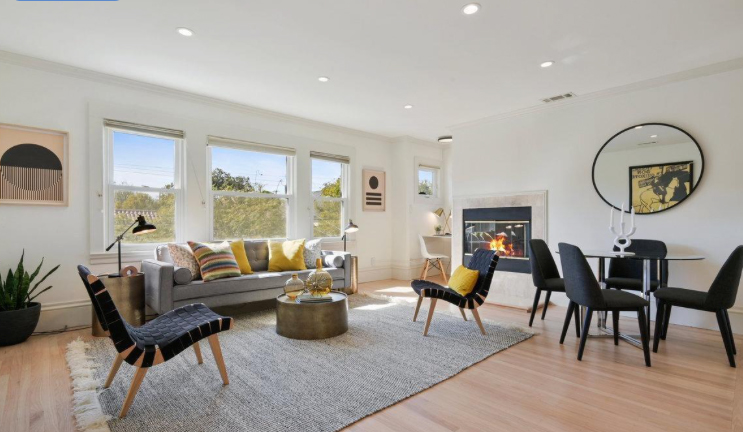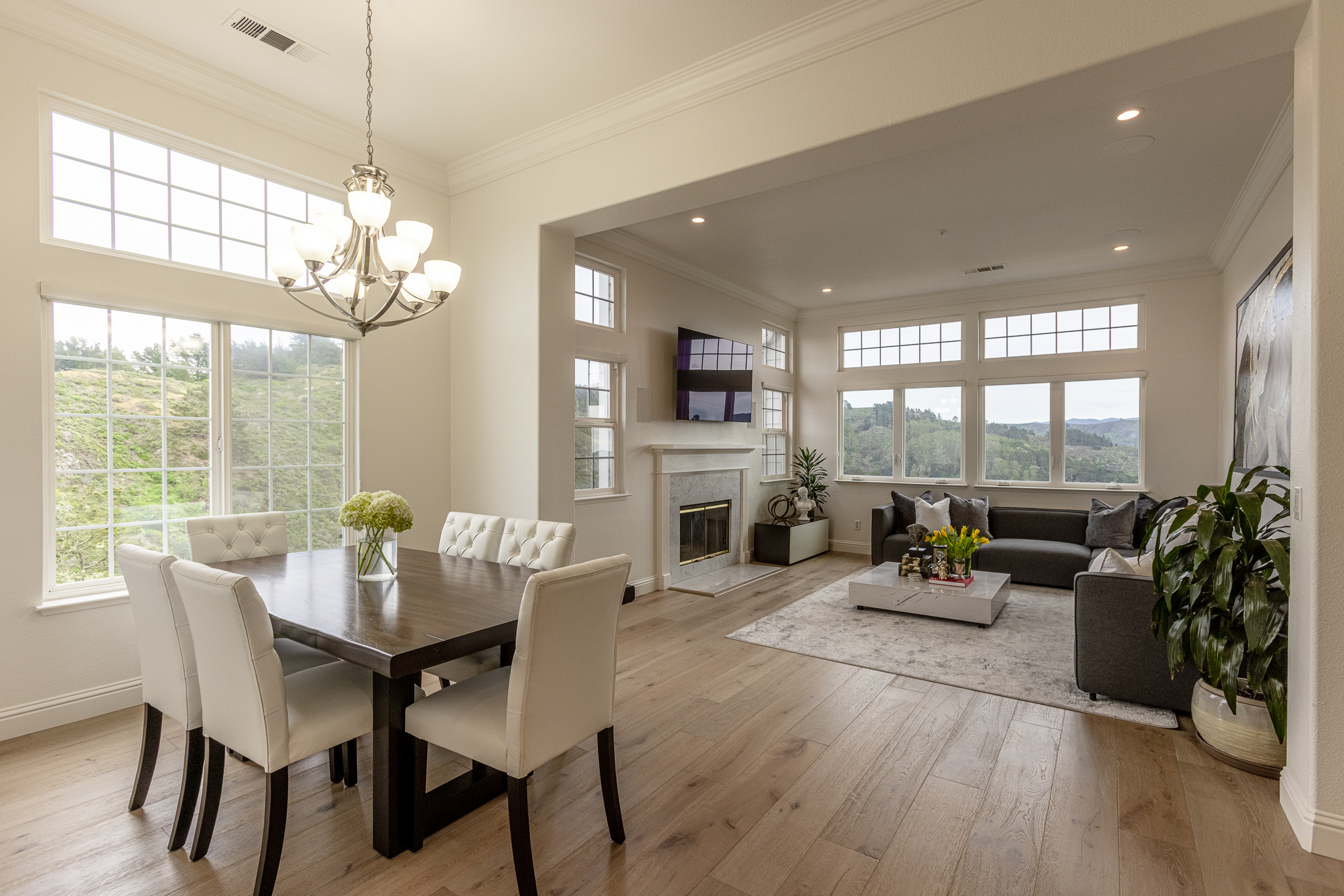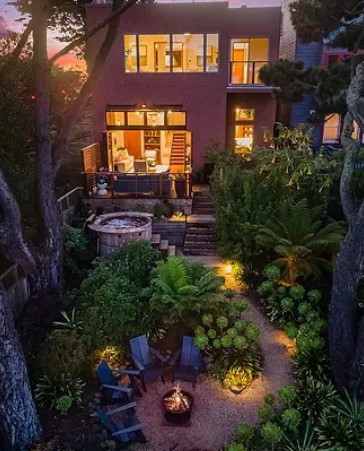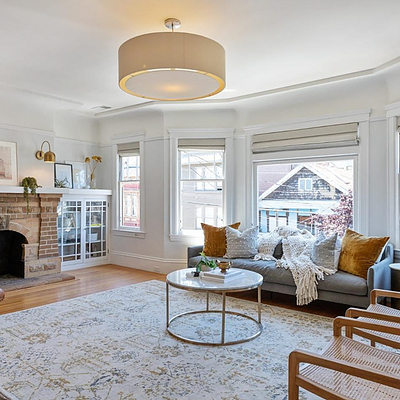 In The Press, Find Us On Social
Contact Us
Have any questions?
Contact Us
Keep up to date in the latest market trends and opportunities in San Francisco.