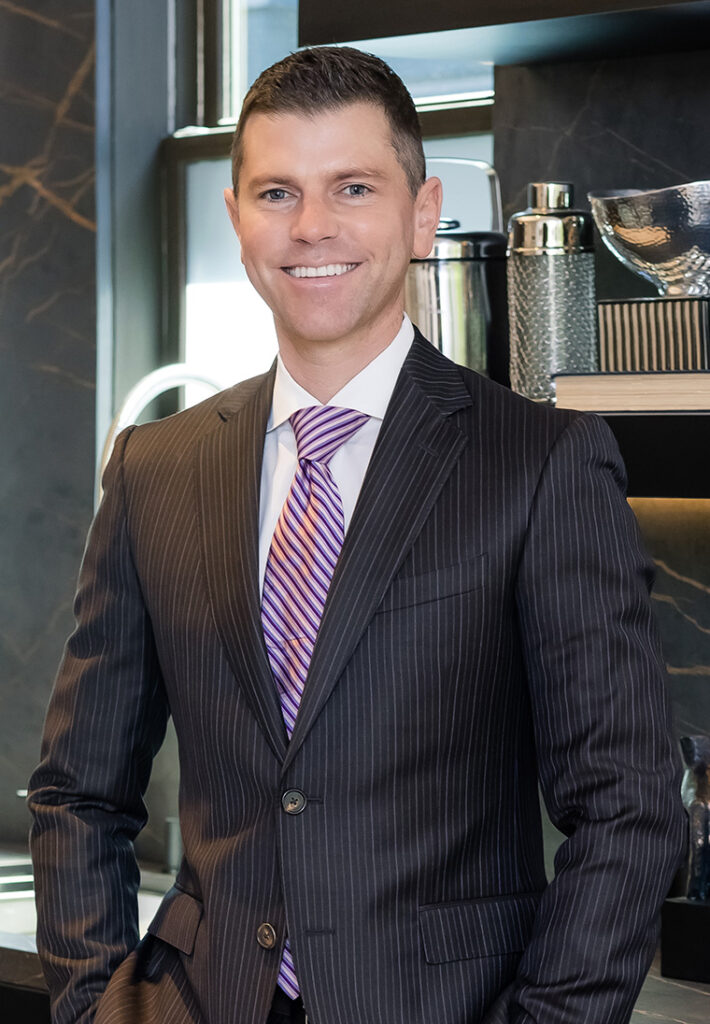 Jonathan's background as a tax and real estate attorney and 20-year bay area resident enables him to provide exceptional service to his clients. Jonathan transitioned from the practice of law into real estate in 2007 and has been a Top Producer at Vanguard Properties ever since—selling over $400,000,000 of real estate since then. Jonathan's legal expertise makes him comfortable with all aspects of contract negotiations, drafting and interpretation. Extremely personable, dedicated and service-oriented, Jonathan is well known for his 24/7 accessibility, his legendary discretion, laser-focus, and attention to detail...
Read More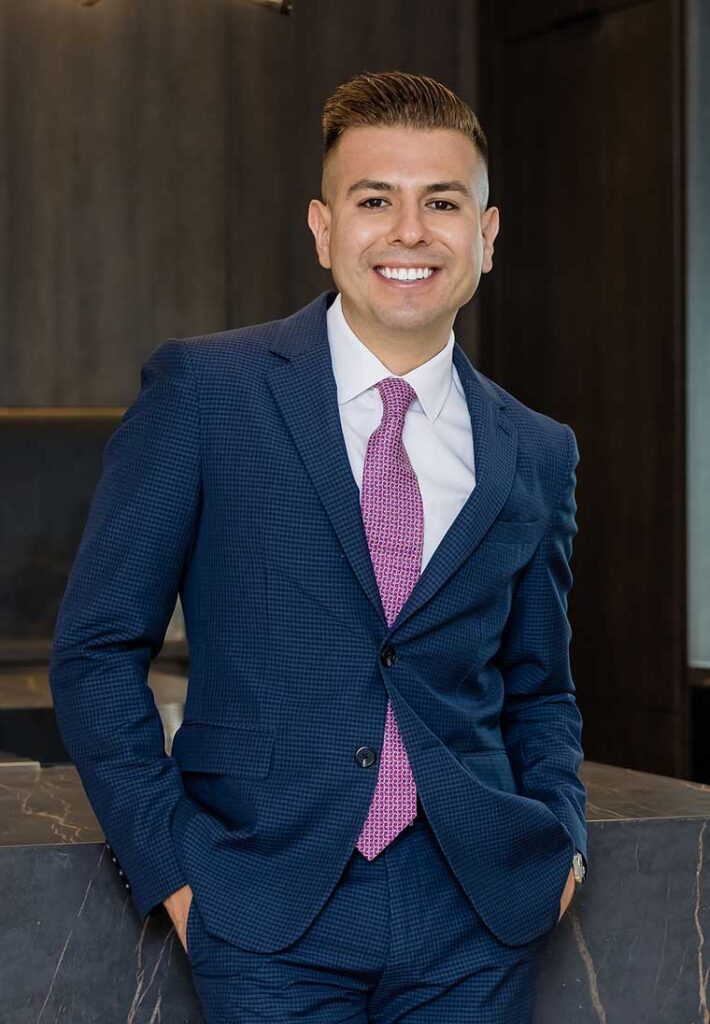 In 2017 Alan joined Vanguard Properties with the encouragement of his longtime friend and fellow team member, Jonathan Deason. By leveraging Jonathan's extensive sales experience in selling traditional real estate, new construction and development sales, and Alan's client-centric approach to customer service, they deliver an unparalleled level of service in the industry. Their team has been recognized as Top 1% Nationally Ranked, having facilitated over $400,000,000 in transaction volume. They are proud of their business built on referrals, high-quality service, and trust—resulting in relationships that frequentl...
Read More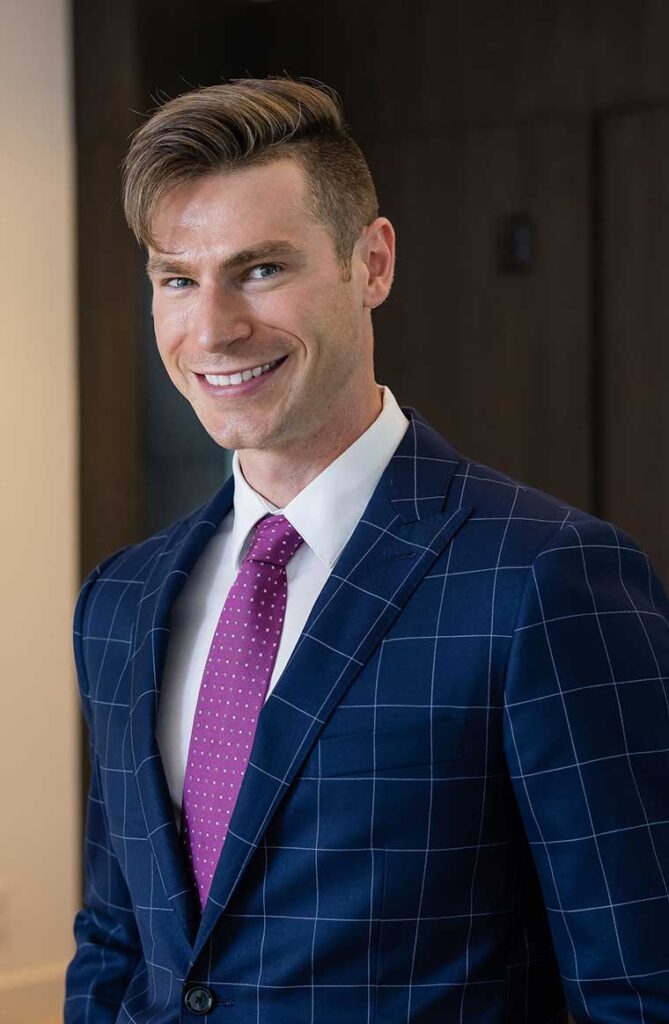 As a Marin County native, with a deep love of San Francisco, Nicholas Spangler's top priority is helping our clients achieve their real estate goals in this incredible city. Nick is known for offering concierge-level service with great attention to detail while never losing sight of the client's end goal. In his real estate practice, Nick collaborates with a diverse and experienced community of other real estate agents, contractors, and specialists in order to provide his clients a full-service white-glove experience. Nick attributes his success to what he believes to be his strong points: a patient, no pressure ap...
Read More