BUYER SUITE OF SERVICES
Full-service coaching to properly educate you about the competitive buying process in San Francisco to ensure quick & savvy success.
Facilitate introductions to various lenders, including all major banks and mortgage brokers, to best serve your unique circumstances.
Access to off-market opportunities through 15 years of experience and networking in the San Francisco sales community.
Access to our wealth of service providers for post-closing alterations and renovations to your new (or classic!) home
SATISFACTION GUARANTEED
Buying a home in the Bay Area can bring on both exhilaration and sleepless nights. I understand the real estate market in the Bay Area and am in the best position to help you navigate what can seem like an overwhelming number of options and considerations when buying a home.
I will take the time to get to know you and your needs and will present options that genuinely meet your expectations. No hard-selling techniques. No wasted time and trips.
Whether it's a sleek one bedroom in the Mission, a home to start a family, a stately Presidio Heights mansion, a Marin County dream home, or a simple (or sprawling) Wine Country estate, I am more than capable to assist you with your search to buy a home.
Our team utilizes state-of-the-art technology, a globally connected network, and good old-fashioned research to ensure that your purchasing experience is professional, enjoyable and fruitful, from beginning to end.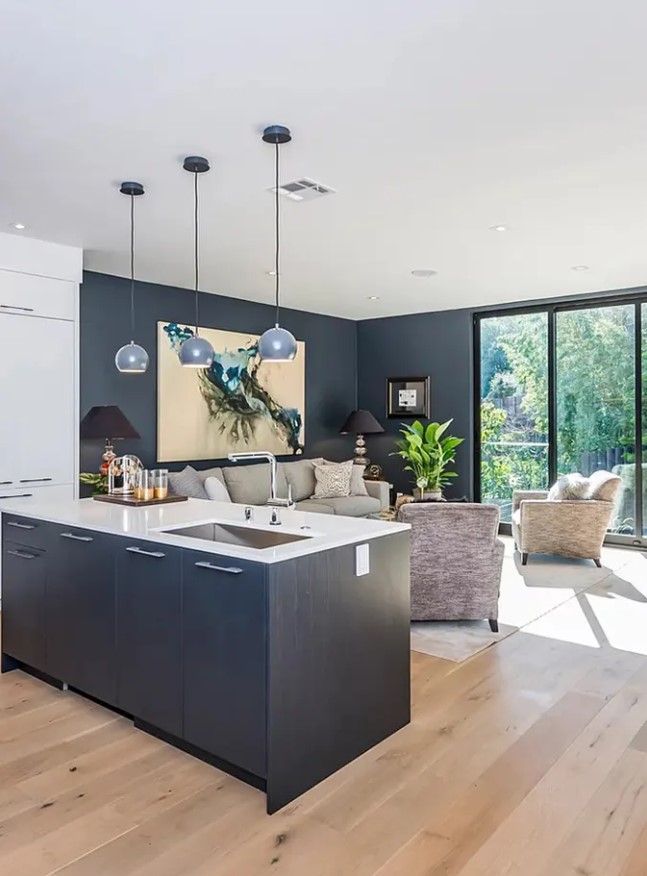 WHERE MAY WE PLACE YOUR DOT?
The Deason Group has represented hundreds of buyers and sellers throughout San Francisco. Their expertise is broad but will be highly focused on you and your needs. They have combined their wealth of knowledge of San Francisco and the nuances of each peak, valley, hollow and area of the rich San Francisco landscape. Let them put their knowledge and experience to work for you!
The dots you see on the following page represent the neighborhoods throughout San Francisco where they have helped their clients achieve their Real Estate Goals…