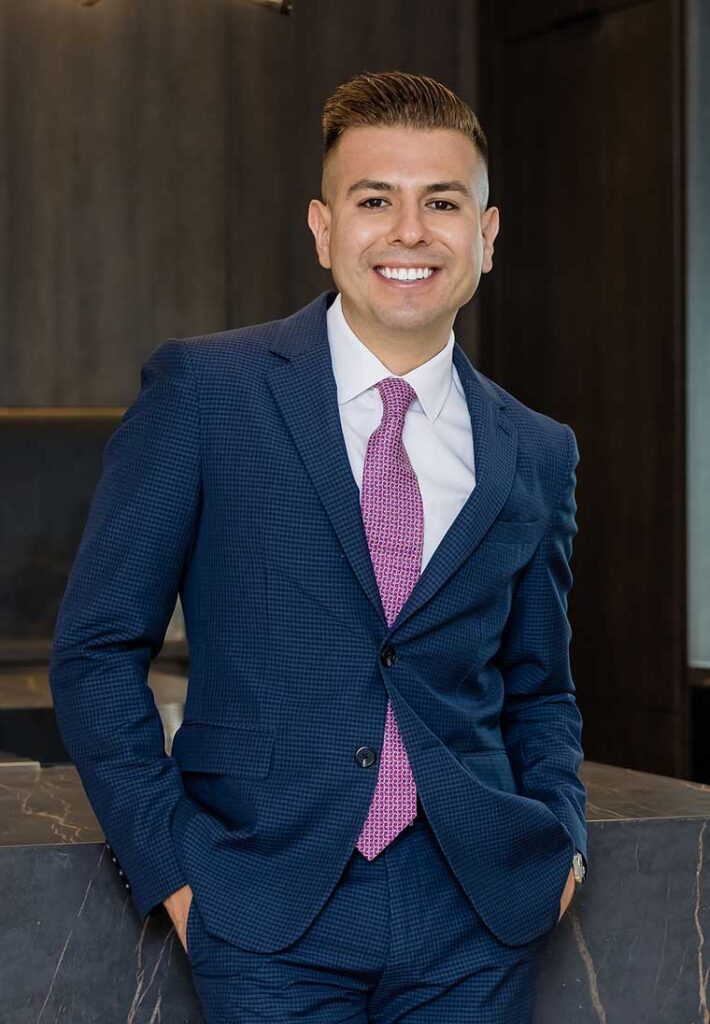 In 2017 Alan joined Vanguard Properties with the encouragement of his longtime friend and fellow team member, Jonathan Deason. By leveraging Jonathan's extensive sales experience in selling traditional real estate, new construction and development sales, and Alan's client-centric approach to customer service, they deliver an unparalleled level of service in the industry. Their team has been recognized as Top 1% Nationally Ranked, having facilitated over $450,000,000 in transaction volume. They are proud of their business built on referrals, high-quality service, and trust—resulting in relationships that frequently last into multiple transactions!
A native of the Bay Area, Alan has called San Francisco his home since 2011. Alan has always felt enamored with the unique freedom to be you that San Francisco champions. In his time in the city, he's lived in six different neighborhoods and currently resides at One Rincon Hill in South Beach. A self-proclaimed extroverted extrovert, Alan can usually be found entertaining friends at his condominium or sharing a pitcher of margaritas by the building pool. Alan's diverse residential experience and intense love for San Francisco help him to educate his clients about the vibrant culture of each unique SF neighborhood and assist them in choosing the perfect new home!
Ask anyone, and they will tell you Alan is available 24/7 to respond to his client's questions and concerns, whether it be in the heat of negotiations, or simply to provide a contractor referral—he's there! Alan's number one priority has always been giving his clients the personal attention they deserve, always making them feel like the only person in the room. Whether you are buying a home or selling your current one, Alan's meticulous attention to detail and strong negotiation skills will ensure that every aspect of your transaction goes smoothly, empowering you to make a sound decision.